Wednesday's race meeting at Carlisle looks set to go ahead
Officials at Carlisle remain optimistic that Wednesday's race meeting will go ahead and will hold an inspection at 8am.
Last Updated: 05/02/13 8:30am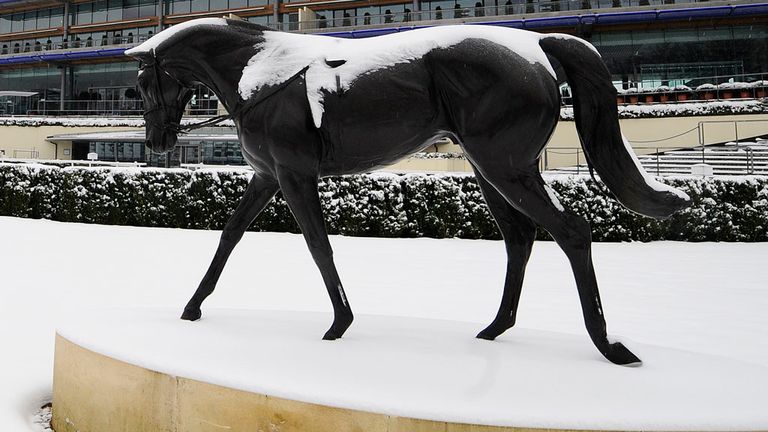 A centimetre of snow fell at the track overnight but clerk of the course Kirkland Tellwright is still hopeful.
He said: "We had a centimetre of snow overnight and we will inspect at 8am on Wednesday.
"I'm quite optimistic of racing though, as it's forecast to be wet today and any snow should thaw."