This afternoon's Fairyhouse meeting is on after morning inspection
This afternoon's meeting at Fairyhouse goes ahead after the track passed an 8am inspection.
Last Updated: 05/02/13 9:10am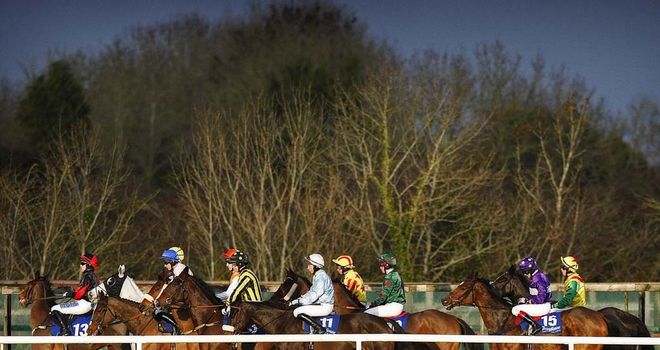 Officials had been concerned by the prospect of rain and snow overnight but they have assessed conditions and given the meeting the thumbs up.
Horse Racing Ireland tweeted: "Fairyhouse will go ahead today as scheduled, ground remains heavy and forecast unsettled."