Newcastle Friday meeting given green light after second inspection
This afternoon's meeting at Newcastle has passed a second inspection and goes ahead as scheduled.
Last Updated: 08/02/13 10:09am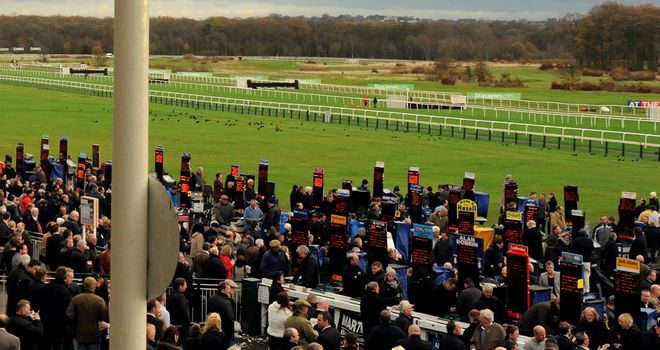 Although the track had a slight dusting of snow this morning, there is no frost in the ground.
However, clerk of the course James Armstrong needed to check again after an 8am precautionary inspection proved inconclusive. The going is heavy, soft in places.