Catterick inspect for Monday meeting with snow forecast in the area
Monday's meeting at Catterick is subject to 8am inspection on raceday morning due to the possibility of snow.
Last Updated: 11/02/13 8:06am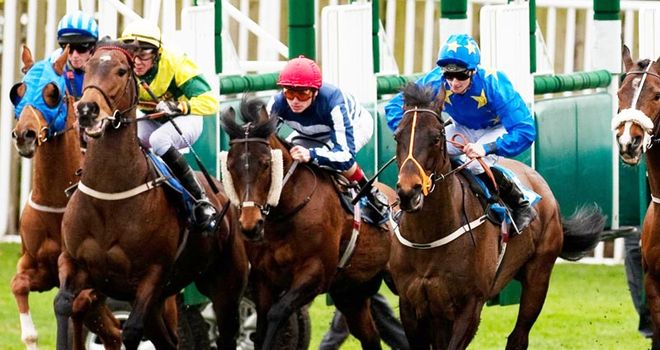 While the snow is likely to fall on higher ground and miss the North Yorkshire track, clerk of the course Fiona Needham feels it prudent to have an early check.
"Everything is fine but we felt it safe to call a precautionary in the morning because of the potential threat of snow," she said.
"The forecasters think it is more likely to fall just on higher ground but they are not 100% sure, so we had better check.
"Hopefully we will arrive first thing in the morning to find we don't need an inspection."