This afternoon's race meeting at Musselburgh goes ahead as planned
This afternoon's meeting at Musselburgh goes ahead after a planned 8am inspection was scrapped.
Last Updated: 13/02/13 12:58pm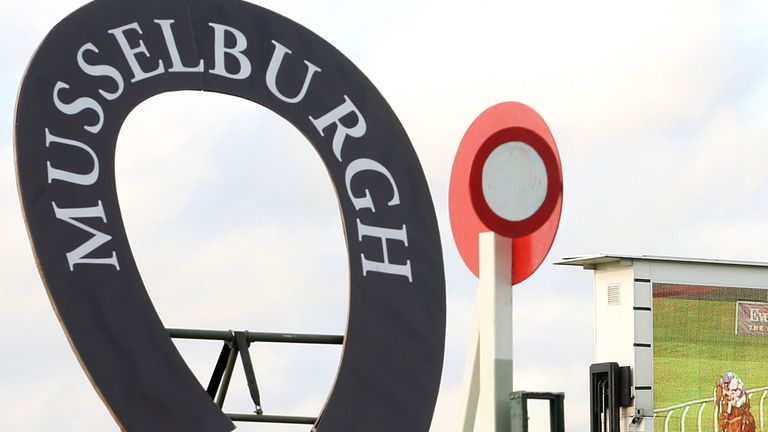 Course officials announced a precautionary inspection on Tuesday morning due to the forecast of snow, but that is no longer an issue.
The going is currently described as good, good to firm in places, but Musselburgh's general manager is expecting an ease in conditions before racing gets under way.
Farnsworth, said: "We're forecast some very light snow for the next couple of hours but it is so light, it will be washed away by the rain that is coming in later.
"We're forecast around six millimetres of rain from mid-morning and if we get that then the going will change. It's due to rain all afternoon."
The star of the show at the Scottish track is Donald McCain's dual Grade One-winning hurdler Peddlers Cross, who aims to get off the mark for the campaign in the Howies Restaurants Edinburgh Hurdle at 1.40pm.