Leicester call inspection ahead of Thursday's meeting
Leicester's meeting on Thursday will be subject to an 8am precautionary inspection on raceday morning.
Last Updated: 14/02/13 8:04am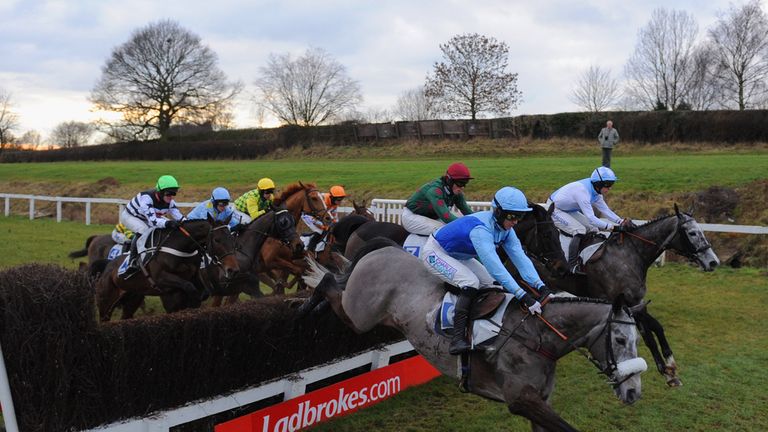 While conditions at the Midlands circuit are currently raceable, clerk of the course Jimmy Stevenson is concerned about the forecast of both snow and rain hitting the track in the next 24 hours.
Stevenson said: "The course is perfect at the minute, we have no problems at all, but I don't like the look of the forecast.
"It's due to start snowing around 3pm and that could last for four or five hours, then it is due to turn to rain in the evening.
"My main worry is waterlogging. The rain will get rid of the snow and frost is not an issue, but the ground is already soft, heavy in places, so we're not in a great starting point.
"The course could take some more rain, but how much, I'm not sure. We'll just have to see where we are in the morning."