Precautionary inspection at Kelso
Thursday afternoon's National Hunt fixture at Kelso is subject to a precautionary inspection at 7.30am.
Last Updated: 14/02/13 7:28am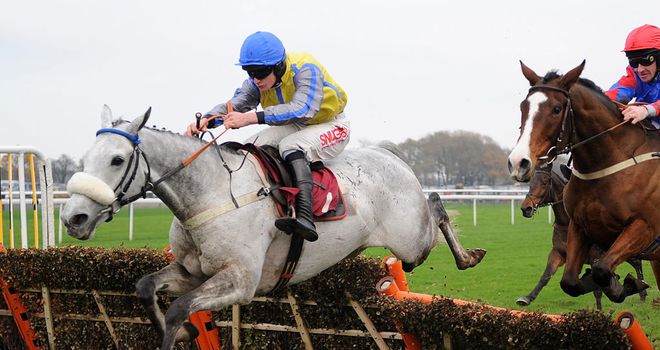 With light snow on the track and further rain expected this evening, officials will check conditions for the meeting which features the BetVictor Morebattle Hurdle.
Clerk of the course Hazel Peplinski said: "There's light snow on the ground now and the forecast is for rain overnight. We are currently soft and the concern would be waterlogging.
"We'll know once we have had the rain but it's very much a precautionary inspection and we're optimistic of racing. Tomorrow it's mild and the forecast is really good."