Ayr, Huntingdon and Sedgefield all survive inspections
Racing will go ahead at Ayr, Sedgefield and Huntingdon after all three courses survived precautionary inspections.
Last Updated: 21/02/13 1:28pm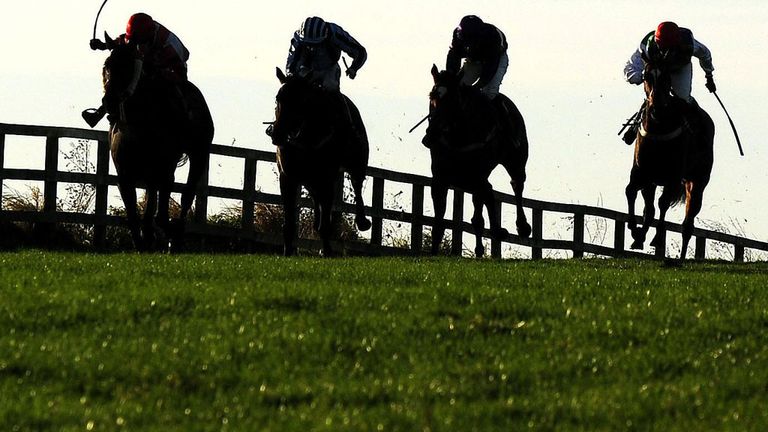 Clerk of the course Phil Tuck said: "Temperatures didn't dip as low as forecast. It's not going to be the warmest of days, with a bit of a wind chill and we might catch an odd shower, but we're fine."
An 8.00 check had been called for Huntingdon but clerk of the course Sulekha Varma said: "It's all fine, there's no frost and the sun is out. Temperatures dipped a bit after daylight but it's still above freezing.
The meeting at Ayr survived after the track passed a fourth inspection. Clerk of the course Emma Marley took an initial look on Wednesday, and called a further 8am inspection this morning due to frost.
That check proved inconclusive, as did a further inspection at 11.30am, but the meeting was finally given the go-ahead after a 1pm look.
Marley said: "Racing goes ahead. We are up to 5C now and the whole track is completely raceable. The going is soft."