Simon Claisse, has revealed that he may have to water Cheltenham ahead of the Festival.
Cheltenham's director of racing, Simon Claisse, has revealed that he may have to water the track ahead of the Festival.
Last Updated: 21/02/13 2:29pm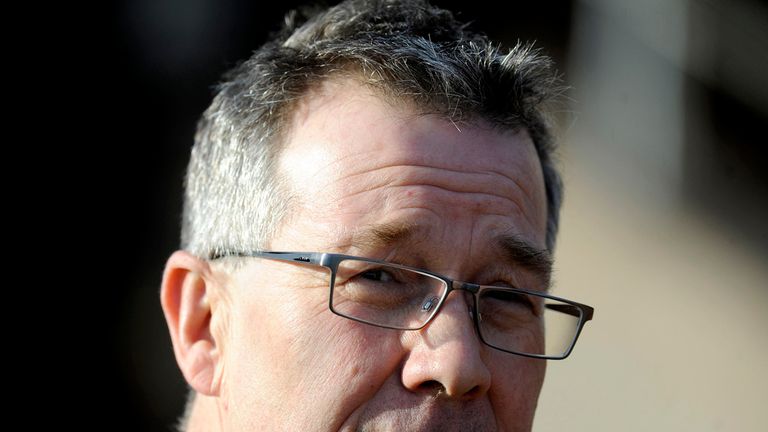 The National Hunt campaign has been conducted on heavy ground with some racecourses forced to abandon meetings due to flooding.
England suffered its wettest year on record in 2012 and there has been little let up in the weather in the opening months of 2013 yet the taps being turned on at Prestbury Park remains a real possibility.
Claisse revealed to The Times newspaper that the course had dried out significantly over the past week: "We're far better placed than this time last year but the going will be good to soft by the end of this week and I'm keeping a close eye on it.
"My forecasters are telling me that it will stay dry all through the next week. The first chance of significant rain will come in the week before the Festival. If that should change, and the rain is no longer expected, I would have to consider watering.
"I know that might surprise some people but I honestly cannot rule it out."