Sandown receives all-clear
This afternoon's meeting at Sandown has survived a second course inspection and goes ahead as planned.
Last Updated: 22/02/13 2:59pm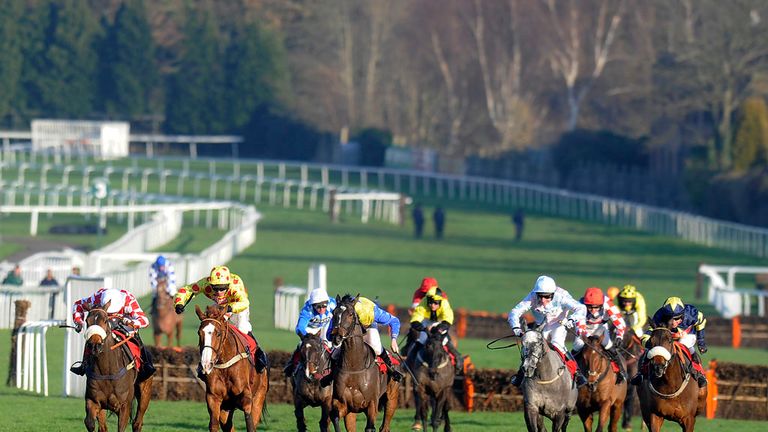 Although no problems were anticipated following a successful 8am inspection, course officials require a second assessment once the frost covers were removed.
Clerk of the course Andrew Cooper was happy with what he saw and swiftly gave the fixture the thumbs-up.