Towcester are set to inspect ahead of their meeting on Sunday
The meeting at Towcester on Sunday is subject to a precautionary inspection due to sub-zero temperatures overnight.
Last Updated: 23/02/13 4:31pm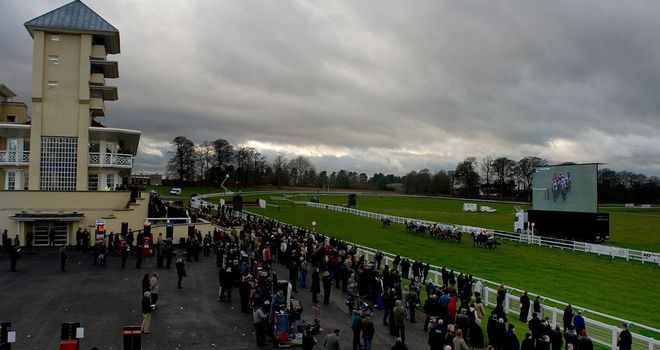 Clerk of the course Robert Bellamy said: "You've got to be on your guard at the moment with the weather as it is, so we've called a precautionary check in case temperatures drop lower than forecast.
"We're forecast around minus 2C, but it's the wind chill that could cause a problem.
"The feeling is we'll be OK and we don't race until 2.20."