Fontwell are due to inspect at 8am on Sunday ahead of their meeting
Sunday's meeting at Fontwell is subject to a precautionary inspection at 8am due to the likelihood of frost.
Last Updated: 23/02/13 4:37pm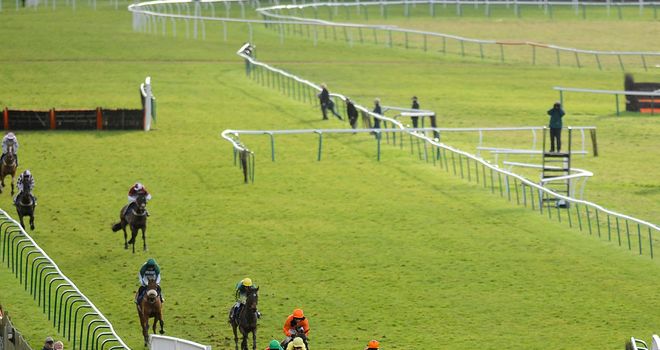 Clerk of the course Ed Arkell reports the track to be raceable at present but even though the covers have been down for a few days, he feels it prudent to check conditions in the morning.
He said: "It's precautionary and due to the risk of frost.
"We are raceable at the moment and the course has been covered since Tuesday so we are optimistic, we're just being cautious.
"The forecast is for about -1.5C overnight and the covers will cope with that but you are never quite sure at this time of the year."