Trainer Ian McInnes faces BHA hearing after he is charged with a welfare offence
Ian McInnes is to face a British Horseracing Authority disciplinary panel after he was charged with a welfare offence.
Last Updated: 15/04/13 2:54pm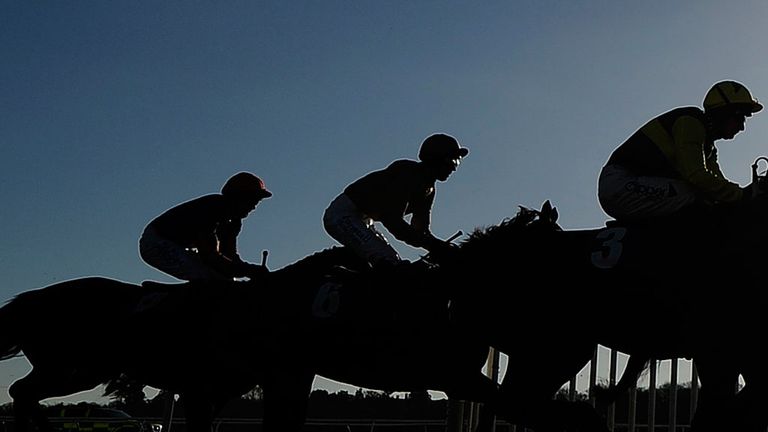 McInnes is accused of running Commando Scott nine times after a biaxial neurectomy to his right hind plantar digital nerve in July 2008, a procedure that involves severing nervous connection to the lower leg.
The procedure is banned on welfare grounds and BHA will assess whether McInnes ran the horse contrary to the rules, failed to exercise reasonable skill and care in his business and misled officials during the ensuing investigation.
The inquiry is scheduled to take place between May 7 and 9.
Trainer Howard Johnson faced similar charges in 2011 and was banned for three years by the BHA.
The disciplinary panel will also consider whether Commando Scott's owner William Morris misled officials, although his hearing will be at a later date.