The head of the Hong Kong Jockey Club believes steroids should be banned
The head of the Hong Kong Jockey Club believes the IFHA should consider a ban on the use of anabolic steroids.
Last Updated: 29/04/13 12:22pm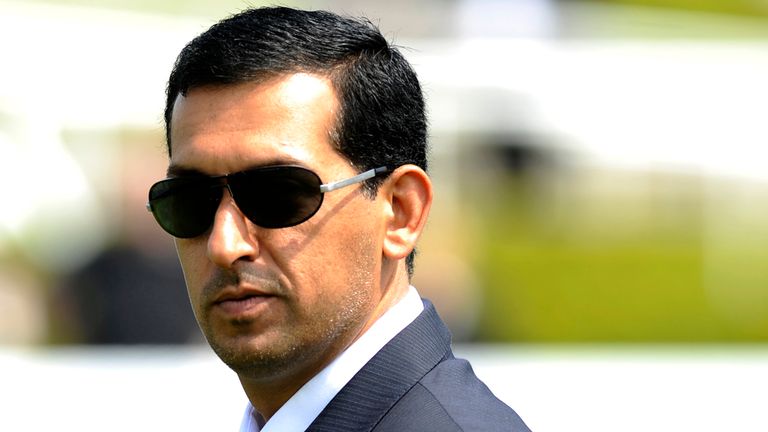 Winfried Engelbrecht-Bresges, who also serves as vice-chairman and a member of the executive council of the IFHA, said the recent scandal involving the administration of steroids to horses in training by Godolphin trainer Mahmood Al Zarooni threatens the integrity and reputation of racing and must be addressed.
Regulations governing the use of such medication currently differ significantly among jurisdictions around the world.
"It is a real concern," Engelbrecht-Bresges said after Sunday's running of the Group One QE II Cup at Sha Tin in Hong Kong, where steroids are banned - as in Britain - both for training and racing.
"The recent doping case has significantly hurt the image of racing...this is a fundamental issue that will hurt the integrity and branding of the sport.
"They [steroids] are clear performance enhancers and while they may be of legitimate use in helping horses who are at rest, there should be no place for them at all in the preparation of horses for racing. The HKJC is committed to a policy of making sure races are won by the best horses, not by horses with the best vets."