Charlie Appleby to meet with BHA before training for Godolphin
Charlie Appleby is to meet with the BHA as he prepares to become the trainer at Godolphin's Moulton Paddocks operation.
Last Updated: 09/07/13 1:56pm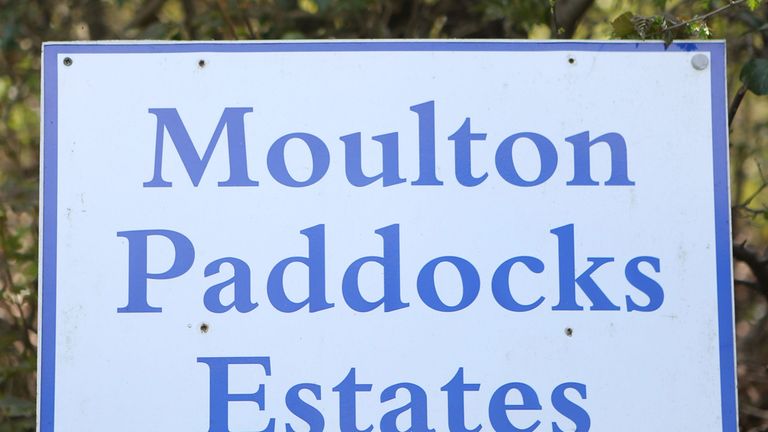 Following the eight-year ban handed to Mahmood Al Zarooni back in April for admitting to giving anabolic steroids to 15 horses in his care, the stable has been registered in the name of Godolpin's other trainer Saeed bin Suroor.
A statement from the BHA on Tuesday said: "The British Horseracing Authority's report into the positive samples for anabolic steroids taken from horses under the care of former trainer Mahmood Al Zarooni is nearing completion.
"Its key findings, and any recommendations, will be shared with Godolphin. The BHA will also issue a press release on completion of the report.
"As previously announced the licensing status of the yard, Moulton Paddocks, will remain unchanged until the report is complete, consequently Saeed bin Suroor will continue to be the trainer responsible for horses based at both Moulton Paddocks and Godolphin Stables.
"The BHA has received an application for Charlie Appleby to be issued with a licence to train on behalf of Godolphin.
"As part of his application process, Charlie Appleby will meet with the BHA's Licensing Committee on Wednesday 10th July. No announcement regarding the application will be made until the report has been completed and press release published."