Shirley Teasdale has been suspended for a total of 21 days
Shirley Teasdale has been suspended for a total of 21 days after being found guilty of improper use of the whip
Last Updated: 11/07/13 5:52pm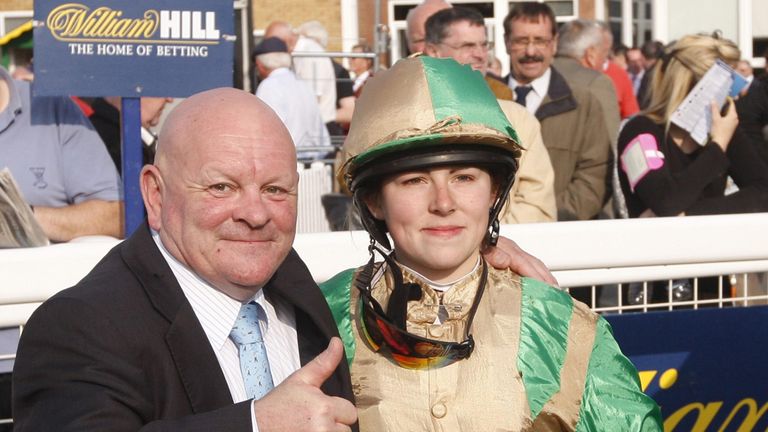 Shirley Teasdale was found to have used her whip above the permitted level when successful aboard Snow Bay at Chester on June 28, with the British Horseracing Authority disciplinary panel concluding the breach would have warranted a two-day ban.
Taking into account that this was Teasdale's fifth whip offence warranting a suspension of between two to six days since February 10, the panel suspended her from riding for a total of 21 days.
Seven days of this penalty will be deferred for six weeks until September 15. The suspension will run from July 19 to July 23 and July 26 to August 3 inclusive on days on which Flat racing is scheduled to take place.