Royal Caviar 'loses' Navan bumper on appeal
Fine Rightly has been promoted to first place at the expense of Royal Caviar in the 'Future Champions' INH Flat Race.
Last Updated: 20/12/13 7:07pm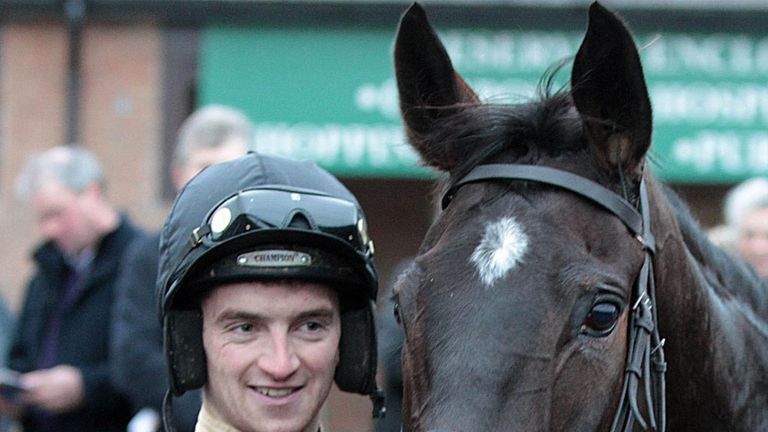 Royal Caviar, trained by Willie Mullins, was first past the post last weekend, but did bump the Stuart Crawford-trained runner-up Fine Rightly in the closing stages before recording a two-and-a-quarter-length success.
Winning rider Patrick Mullins received a five-day ban for careless riding, although the stewards allowed the result to stand on the day after an inquiry.
But an appeal was lodged by Crawford and that was upheld by the appeals and referrals committee on Friday.
After deliberating and watching recordings of the race, the officials were satisfied that on the balance of probability Royal Caviar had improved his position in relation to Fine Rightly.