Sunday inspection at Fontwell
Officials at Fontwell will stage an 8am inspection on Sunday ahead of the track's National Hunt fixture next Thursday.
Last Updated: 04/01/14 9:18am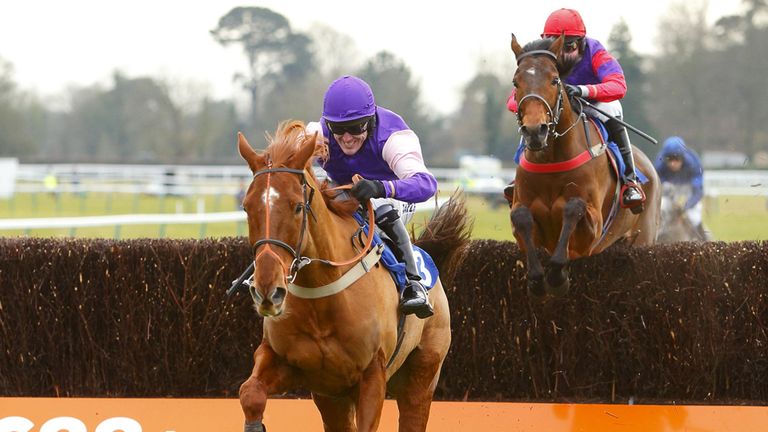 The West Sussex circuit is currently described as heavy, waterlogged in places after further rain in the last 24 hours took the tally to 10.2 inches since December 14.
Although the meeting is still five days away, clerk of the course Edward Arkell has decided to check on conditions early.
Arkell said: "We have areas of standing water and patches of false ground, so we're not very optimistic, to be honest.
"We've had a phenomenal amount of rain in the last 20 days and there is more rain forecast for later today.
"We are due a dry spell on Sunday, but then there is more rain coming in Sunday night into Monday.
"The forecast after that is uncertain, but it is probably going to be wet right up until Thursday."