Monday's meeting at Taunton has been abandoned
Monday's meeting at Taunton has become the latest to fall to the inclement weather with the track waterlogged.
Last Updated: 04/01/14 10:59am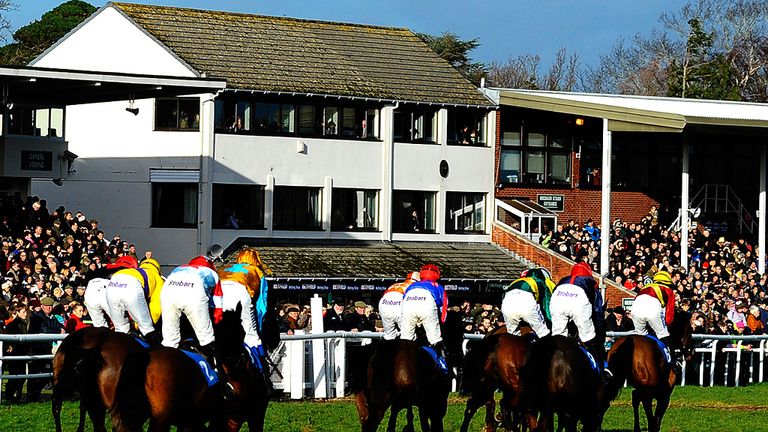 Clerk of the course Jason Loosemore called an inspection for 11am this morning, but after further rain overnight, decided there was no point in delaying the inevitable and called off the fixture.
Loosemore said: "We've had 17 millimetres of rain since Friday morning, the track is waterlogged and we have false ground at varying points.
"While it is due to be dry for most of today, it is dull and overcast and it is not going to improve sufficiently for racing to go ahead. Adding to that, there is more rain forecast from midday on Sunday. It is disappointing, but it is the right call."