Plumpton forced to abandon Monday meeting after more rain
Monday's meeting at Plumpton has been abandoned due to a waterlogged track.
Last Updated: 26/01/14 1:16pm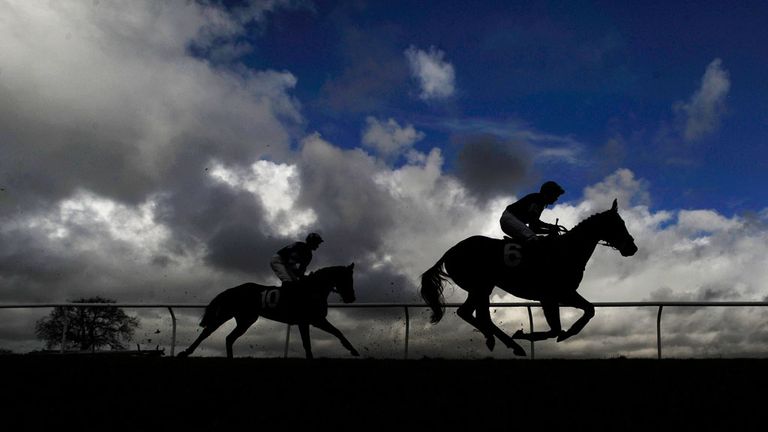 Clerk of the course Mark Cornford called an 8am inspection due to the threat of further rain on already sodden ground.
That check showed the track to be unraceable and Monday's meeting has been called off.
Cornford said: "It's not raining as we speak, but it's imminent as all of the forecasts agree that we could get up to about half an inch of rain today.
"The course has shown little, if any, improvement. I would say the track is 80 per cent raceable but the bottom bend is just saturated.
"We have taken every line we can through there and we've probably been lucky to race the last twice.
"This forecast rain is the straw that broke the camel's back - we just can't take any more."