Chepstow card under threat
Officials at Chepstow will inspect at noon on Wednesday ahead of Friday afternoon's National Hunt meeting.
Last Updated: 28/01/14 10:27am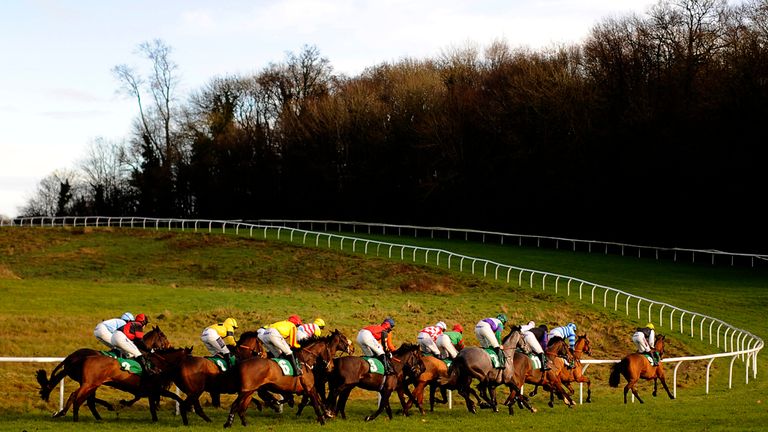 The track is currently reported to be heavy, with waterlogged patches and further rain is expected over the coming days.
Clerk of the course Keith Ottesen said: "We had 30 millimetres over Friday, Saturday and Sunday and we weren't in a great position yesterday.
"We then had a clear spell and only showers were predicted for most of Monday, with Tuesday being clear and Wednesday too.
"However, we've had a further 12mm since yesterday already with further heavy showers lining up. It looks like rain is going to be constant today into tomorrow.
"Given that, we're not going to recover in time for Friday but we'll give ourselves an extra day.
"Thursday looks a nice day but then Friday could be the worst of the week. The amount of rain we've had has been phenomenal.
"We race again two weeks tomorrow so I hope it has dried up a bit by then."