Ffos Las call early check
Officials at Ffos Las have called a precautionary inspection for 7.30am ahead of Saturday's meeting.
Last Updated: 31/01/14 8:22am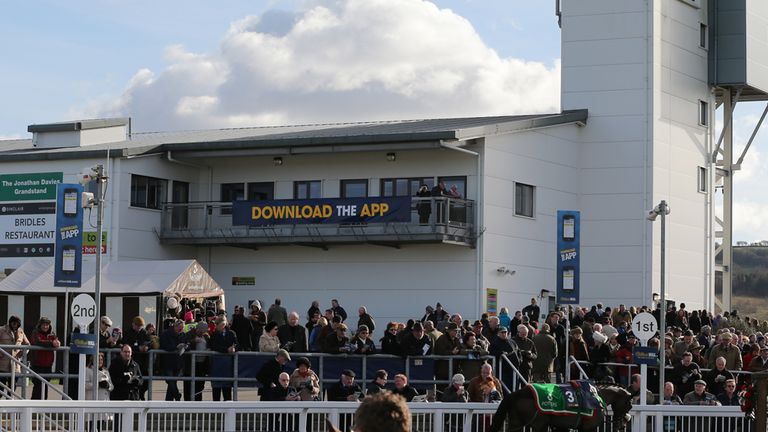 Clerk of the course Tim Long reports the track to be heavy at present with more rain expected throughout Friday.
He said: "We had a dry day yesterday and the ground showed marginal improvement but it's all about the forecast today.
"Rain is expected on and off for most of today and depending on which forecast you take, it could be anything between 10 and 20 millimetres.
"If you take a line through the middle, we are expecting a significant amount of rain which is then forecast to clear through the night leaving a cloudy and windy day tomorrow with a few showers.
"We will have a good idea of our position by 7.30 tomorrow.
"We haven't had a huge amount of rain this week so the track has improved slightly. Tuesday was our last significant rain when we had 12mm, but then we had 1mm on Wednesday and it was dry yesterday, so we have had some respite."