Swing Alone tunes up for French mission
Gay Kelleway reports Swing Alone in fine shape as he warms up for a date in France at Lingfield on Saturday.
Last Updated: 31/01/14 9:59am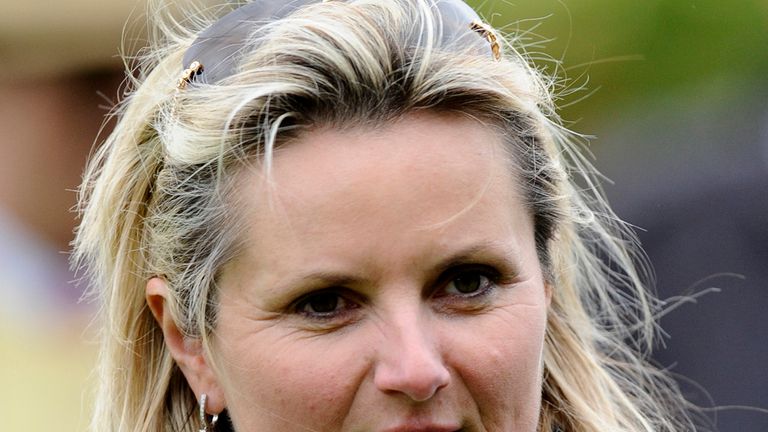 The five-year-old takes his chance in the coral.co.uk Handicap ahead of going for richer pickings at Cagnes-Sur-Mer.
Kelleway, who had a winner at the French venue on Thursday, also saddles Royal Alcor at Lingfield in a bid to ensure a true-run race.
"I've put in Royal Alcor to make sure there isn't a false pace. He's off a good weight and he should be thereabouts, but he's not in the same league as Swing Alone," said the Newmarket trainer.
"Swing Alone is a very good horse and this is his final run before he comes over to France for the Grand Prix, the big race in Cagnes-Sur-Mer on February 22 worth 76 grand. That's his main aim.
"He's been working well and has come on for his run. He couldn't be better."
Mark Johnson feels the handicapper has been harsh on Blue Wave, who has won his last two starts. The first was over this course and distance and the second came at Southwell.
"Obviously he won very well last time, but he has gone up 10lb in the handicap so I would have preferred to run him by Friday and taken advantage of the penalty," said the Middleham trainer.
"As we saw on Thursday with Hunting Ground, some of these great hikes on the all-weather aren't justified. When they win by wide margins on the all-weather it is not always indicative of requiring that sort of rise.
"It's hard to tell, but it's a good prize-money race and this was the only opportunity for him."