Bangor have cancelled Friday's meeting due to inclement weather
Friday's meeting at Bangor has been abandoned due to a waterlogged track.
Last Updated: 06/02/14 8:43am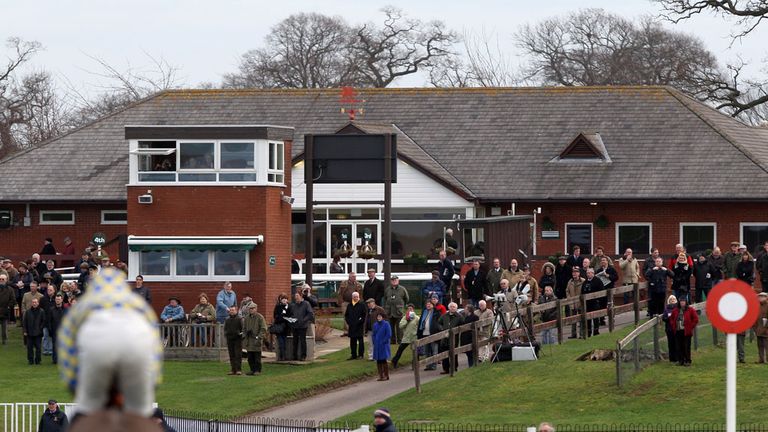 Clerk of the course Andrew Morris had planned to inspect conditions at 8.30am, but he made a slightly earlier call following further rain overnight.
He said: "We had 20 millimetres of rain in the last 24 hours and it was a simple decision to abandon.
"We were just fit to race yesterday morning but the further rain means we aren't fit now and there is more forecast."