Plumpton call inspection for Monday after further rain
Monday's meeting at Plumpton is subject to an 8am inspection on Sunday.
Last Updated: 08/02/14 10:19am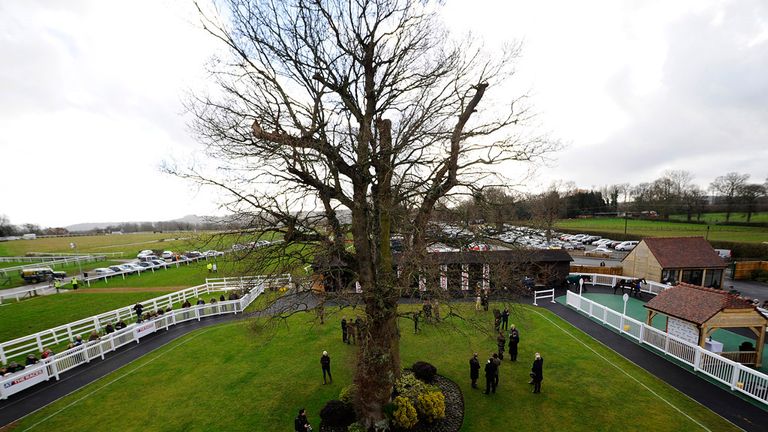 The ground is currently waterlogged in places following 13 millimetres of overnight rain.
Clerk of the course Mark Cornford is, however, remaining positive in light of a reasonable 24-hour forecast.
He said: "Ideally, I don't want any more rain. If that's the case, then there would be a live prospect of racing on Monday.
"That said, we had more rain than I'd expected overnight so we've gone back a step.
"We are trying our hardest to get the meeting on, but we do need it to stay dry."