Mark Coumbe will undergo further examination
Mark Coumbe will undergo further examination today after suffering a nasty fall at Southwell on Tuesday.
Last Updated: 12/02/14 12:34pm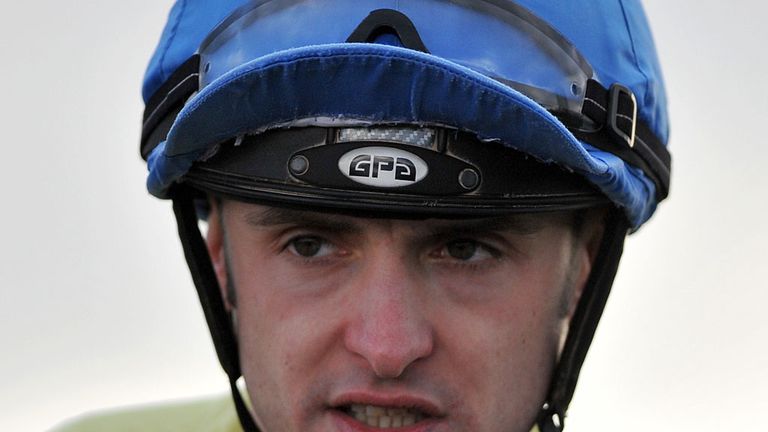 Coumbe was taken to the Queen's Medical Centre in Nottingham complaining of pelvic, back and leg pains after being unshipped from Gebayl during the opening six-furlong handicap.
Gebayl had bled and lost her action, stumbling and coming down two and a half furlongs out, bringing down William Carson on Roxy Lane.
Coumbe received treatment on track and Paul Struthers, chief executive of the Professional Jockeys Association, reports the rider was sent home from hospital last night but will have further checks today.
He said: "He was discharged from hospital last night. All his scans and X-rays came back clear but he will be having a further check-up today to make sure nothing has been missed.
"The Southwell team were fantastic yesterday, much like they were when Martin Dwyer had a fall last month."