Musselburgh goes ahead
This afternoon's meeting at Musselburgh has passed a morning inspection and goes ahead as scheduled.
Last Updated: 24/02/14 3:26pm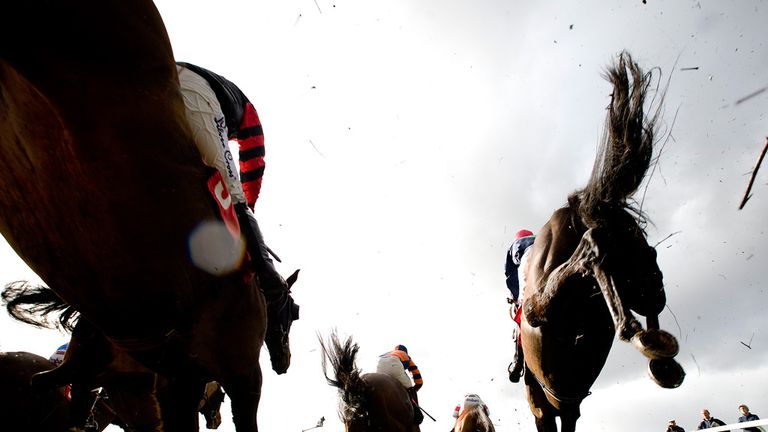 Officials at the Scottish circuit had called an impromptu assessment of conditions at 8.30am following heavier-than-anticipated overnight rain.
Fifteen millimetres of rain had left standing water on parts of the course, but this was not enough to lead to the abandonment of the meeting.
Clerk of the course Harriet Graham said: "Racing goes ahead. It's going to be quite sloppy, but it's safe.
"We might get another 3mm, but the rain should ease off later this morning."