BHA welcome proposed statute change from Government
Paul Bittar has welcomed proposed Bill changes which should lead to offshore-based bookmakers contributing to the Levy.
Last Updated: 05/03/14 4:49pm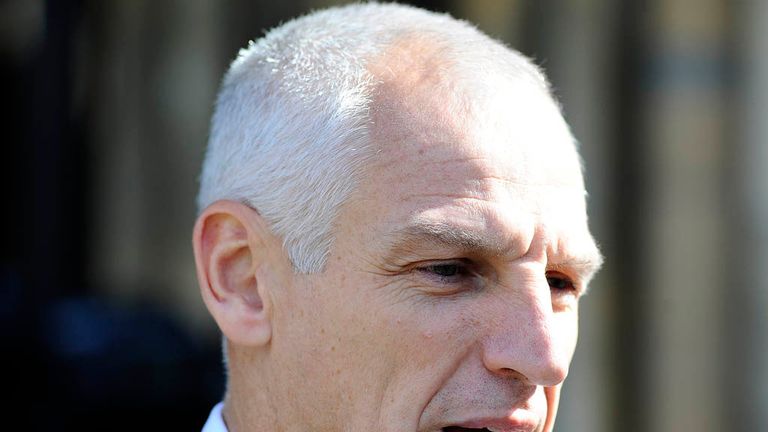 Bittar, chief executive of the British Horseracing Authority, welcomed the move to close the estimated £20million loophole that means remote operators based outside of Britain have no requirement to contribute to the sport's funding.
He said: "On behalf of the British racing industry, I would like to thank the Government for its forthcoming Amendment to the Gambling Bill, which will close a loophole that has significantly undermined the funding of our industry for a number of years.
"The industry greatly appreciates the support of the Minister for Sport, Tourism and Equalities Helen Grant MP and Lord Gardiner of Kimble on this matter, and their efforts in recent months to secure this critical Amendment.
"There are further steps to take, and we look forward to swift conversations with the Department for Culture, Media and Sport to this effect, while continuing to work constructively with bookmakers.
"British racing has been delighted with the cross-party support which it has received in both Houses on this issue since 2010 and I would like to express particular thanks to Clive Efford MP, Lord Collins of Highbury, Gerry Sutcliffe MP, Viscount Astor, Lord Clement-Jones, Matthew Hancock MP and Anne McIntosh MP, amongst many others, for their advocacy on this issue in numerous debates on remote gambling and racing's funding.
"Nonetheless, as referenced by Lord Gardiner during his remarks last night, British racing believes that further fundamental reform or replacement of the Levy is still required, which allows for proper arrangements with the betting industry which are sustainable, enforceable and which removes the role of Government from the current process."