No imminent return to racing at Great Leighs
An imminent return to action at Great Leighs appears unlikely as the BHA have plenty of variables to consider.
Last Updated: 18/03/14 1:29pm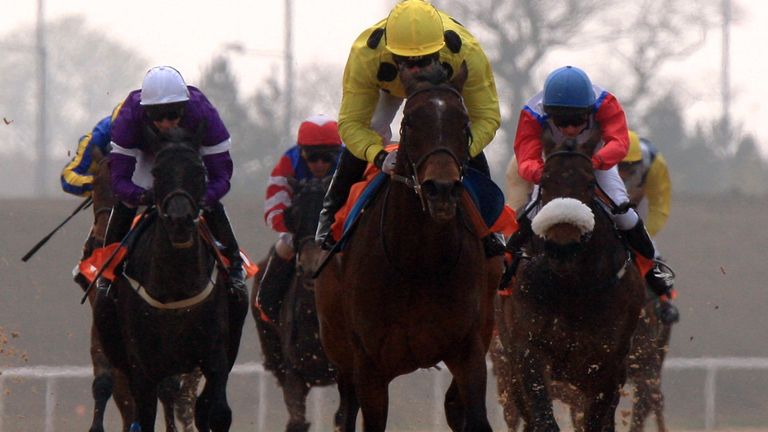 Regarded by some trainers as the best all-weather surface in the country, several leading handlers used the course to work their Dubai World Cup hopefuls last weekend.
Betfred and SIS are the new owners of the site, which they have renamed Chelmsford City, and officials had outlined their desire to stage racing before the end of the year.
However, the British Horseracing Authority has plenty of variables to consider before a return date can be settled.
Applications have been made to join the 2015 fixture list, but even they are not guaranteed yet as the BHA assess whether there is the demand for more all-weather racing.
BHA spokesman Robin Mounsey said: "The applications to participate in the 2015 fixture allocation process are now being considered by BHA before recommendations will be presented to the board at its meeting in April.
"Throughout this process there will be ongoing dialogue between BHA and the applicants.
"Separately, BHA has commissioned Deloitte to produce an independent report for the board looking at a range of factors relating to the market demand, benefits and potential downsides regarding an expansion of all-weather racing in Britain.
"The report, which will reflect consultation with stakeholders, is due to be presented to the board in the spring of 2014, prior to the compilation of the 2015 fixture list."