Connections of Dolatulo look set to lodge an appeal
Connections of Dolatulo look set to lodge an appeal following his controversial demotion at Stratford on Saturday.
Last Updated: 30/03/14 12:43pm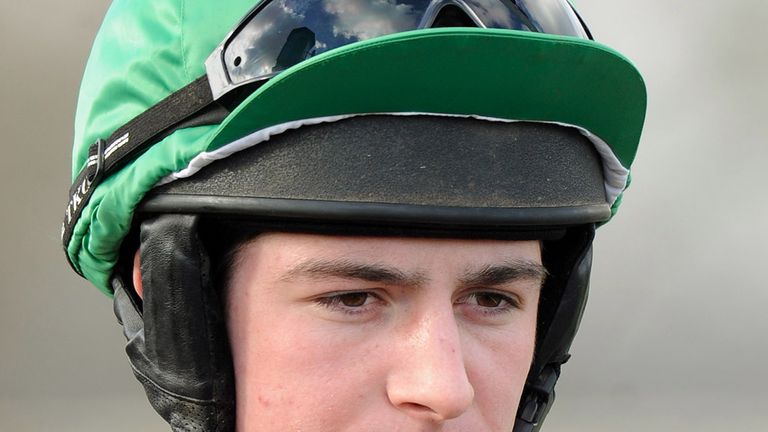 The 9-1 shot passed the post in front in the Great Value Wines From Bordeaux Undiscovered Handicap Chase, but the stewards held an inquiry into possible interference between the winner and the runner-up, 15-8 favourite Benbens.
The latter's jockey, Sam Twiston-Davies, was left with nowhere to go as he aimed to bypass the water jump with just strides remaining and almost went through the rail.
The stewards found Dolatulo's jockey, Gavin Sheehan, guilty of careless riding and reversed the result, leaving trainer Warren Greatrex incandescent.
Greatrex said: "We're waiting to hear what Paul Struthers (chief executive of Professional Jockeys Association) thinks. He will advise Gavin whether he thinks it is worth appealing or not, so we'll go from there.
"I would imagine Gavin will go for it, but even if he doesn't, I know the owner is very keen to appeal so we'll explore that avenue as well.
"It's all about opinions, but normally with these things you have people saying they can see why they have reversed the result. I haven't spoken to a single person who thinks it was the correct decision.
"Gavin was given four days for careless riding and I'm not sure what he was supposed to do. Should he have just let the other horse through? I don't think you can do that.
"It wasn't as though Gavin was moving his reins to veer into the other horse. He kept his horse straight and rode him out to the line.
"For me, Sam was following the loose horse and at the last minute he has looked up. I think he was too late and he was the one in the wrong, not Gavin.
"The stewards also said the other horse was finishing fast and would have got up. I don't know how anyone can say that. They only went about three strides and I don't think you can say the other horse would definitely have won.
"Gavin has lost a winner, we've lost a winner and the owner has lost a winner.
"It's happened now, so we'll move on, take advice and go from there. I'm disappointed for the horse as he's been a revelation and in my opinion, he won the race on merit."