Gowran Park will race on Saturday following a Friday inspection
Racing at Gowran on Saturday goes ahead after the track passed a Friday afternoon inspection.
Last Updated: 04/04/14 4:29pm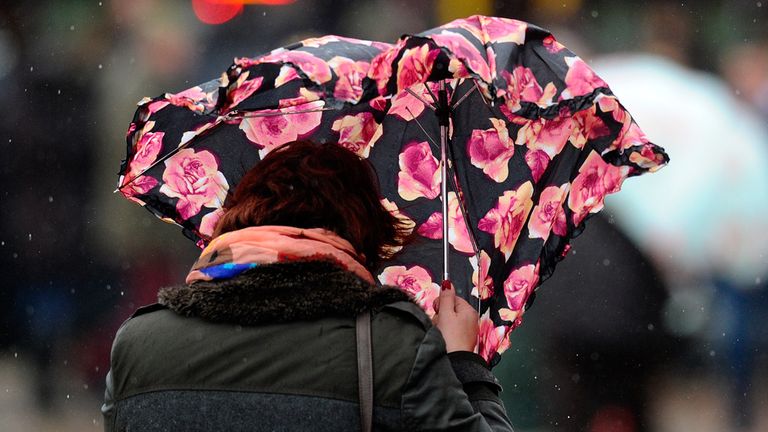 Waterlogging had been a concern and prompted officials to check conditions.
However, the course was found fit for racing and the fixture will go ahead as planned, with the first of seven races scheduled to get under way at 1.45. The ground is heavy.