Chepstow has called an inspection due to a waterlogged track
Chepstow's meeting on Monday is subject to a 9am course inspection on Sunday morning.
Last Updated: 30/05/14 12:17pm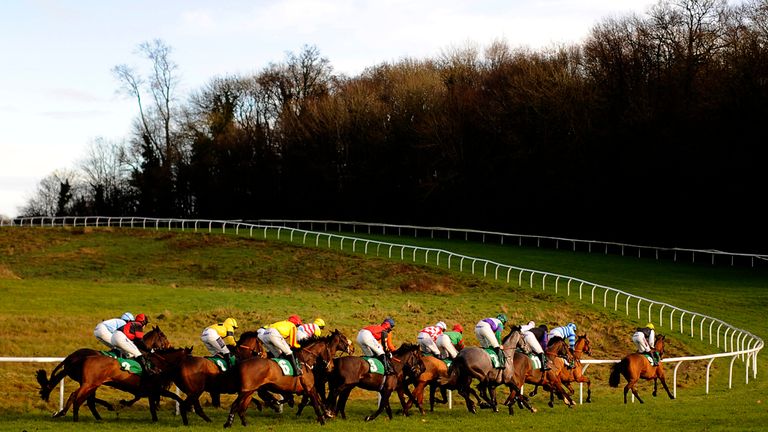 Officials at the Monmouthshire circuit must assess conditions at the weekend as the track is currently waterlogged in places.
Twenty-three millimetres of rain on Thursday night has been a significant hindrance, although the 48-hour forecast is for just the occasional light shower.