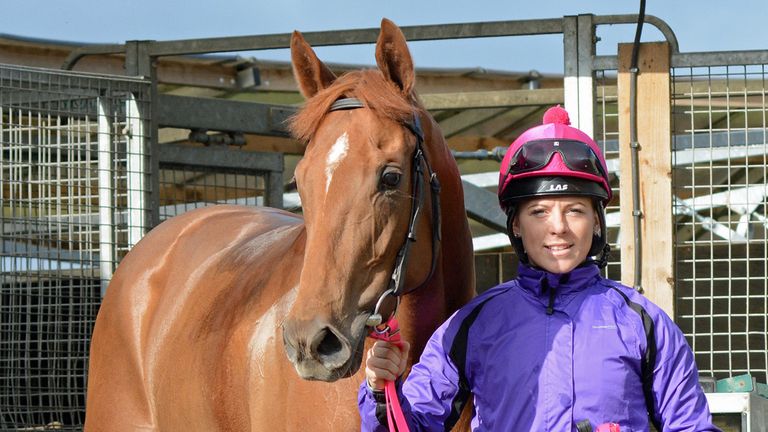 We've six runners at Royal Ascot on Friday and it would be great if one of them could hit the target.
Bond's Girl has really surprised us. Had you told me she was a Royal Ascot filly six weeks ago I'd have never believed you but she's earned her place in the Albany Stakes with wins at Beverley and Pontefract. She's very tough, very genuine and tries very hard, three things you need down here.
I'm hoping Sandiva stays the mile in the Coronation Stakes but we're taking it on trust a little. She's in great form at home, I couldn't have her any better and all the signs are good. She needs to step up on her run in the Guineas but I wouldn't be surprised if she did. She's right where I want her.
I'm throwing four darts at the Buckingham Palace – and they all deserve to be there.
Brae Hill ran well the other day and Sammy Bell claims five pounds off here but I'd be a tad worried about the ground for him.
Heaven's Guest loves this place and the handicapper is slowly starting to give him a chance. He's drawn 15 which is just where I want to be with him – in the middle of it all – and he could run well.
In contrast I'm concerned about the draws for Sir Reginald (8) and Rene Mathis (7). You haven't wanted to be low all week and that needs to change for them for all they are in good form and capable of being competitive.