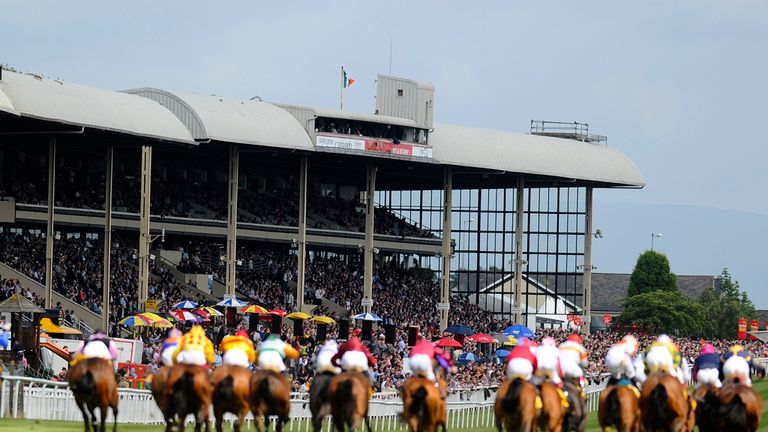 A meeting of the European and Mediterranean Horseracing Federation has given its strong backing to the international agreement concerning the use of anabolic steroids in racing.
It was the annual excecutive council meeting, held in Turkey on Monday, for a group which contains both Europe's major and minor racing nations.
Last week a 'zero tolerance' approach was announced by the British Horseracing Authority over steroids, which includes lengthier bans for positive cases and a more stringent testing strategy, while Germany, France and Ireland are bringing their policies into line.
Brian Kavanagh, the EMHF chairman, said: "The EMHF's executive council encourages and expects all 27 EMHF member countries to unite behind a zero tolerance approach to these and other doping agents, backed by an expansion of out-of-competition testing."