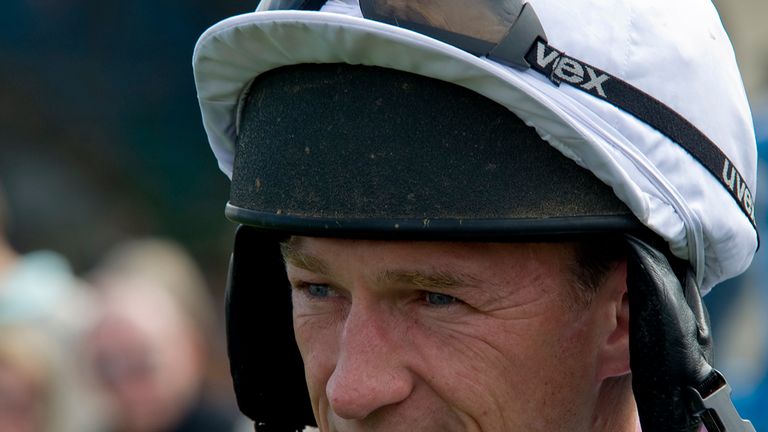 Paul Carberry is looking a doubt to make the Galway Festival at the end of the month after breaking his collarbone in an incident at Killarney on Tuesday night.
The admired jump jockey was riding Armaramak, who was brought down at the third-last fence in the MC Group Handicap Chase.
Carberry's agent, Ciaran O'Toole, said: "He has a broken collarbone, so you'd say Galway was looking unlikely but you never know, sometimes they heal up quickly."
There was better news of Robbie Power, who came off Corr Point in the same race.
"He'll be out for a week or so, he just had a bit of bruising on his sternum," O'Toole said.
Mark Enright fell from Ross Na Righ in the same race and Dr Adrian McGoldrick, the Turf Club's senior medical officer, reports the rider's initial tests to have come back clear.
He told At The Races: "I thought he might have fractured a vertebrae but his CT scan was clear. He's still in the hospital and will be reassessed, possibly for a MRI (scan) to make sure he hasn't fractured his T5 (vertebrae).
"He will probably need a MRI to confirm his spine is clear and if that's clear, he will need a bit of physio to mobilise him. Obviously if it's a fracture, you are looking at probably three months off. The MRI will tell us where we're at."
Moira McElligott was also unseated in the race and was reported to have suffered an ankle injury.
McGoldrick said: "Moira McElligott had a fracture and was operated on this morning and will go home tomorrow."