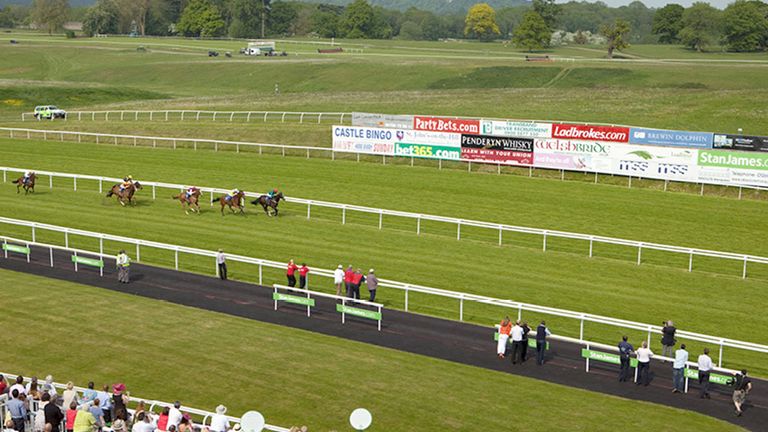 Chepstow's fixture on August 6 has been transferred to Lingfield due to continued damage to areas of the track at the Welsh circuit.
The card has been switched in the interests of the safety of horses and riders after British Horseracing Authority senior inspector of courses Richard Linley inspected the track on Wednesday.
The BHA will continue to work with the racecourse to address the issue affecting the track.
A decision will be made in due course about forthcoming fixtures at Chepstow.
Jim Allen, racing director at Arena Racing Company, said: "The issue was identified in its early stages and our ground staff team have been carrying out extensive remedial work to create a safe racing surface.
"We apologise for the ongoing inconvenience to horsemen and are doing all we can to resume racing on Thursday, August 14.
"Anyone with questions about the rearranged fixture should contact Lingfield Park's clerk of the course, Neil Mackenzie Ross."