Arena Racing Company and Towcester have announced the sale of seven jumps fixtures
Last Updated: 01/09/14 2:46pm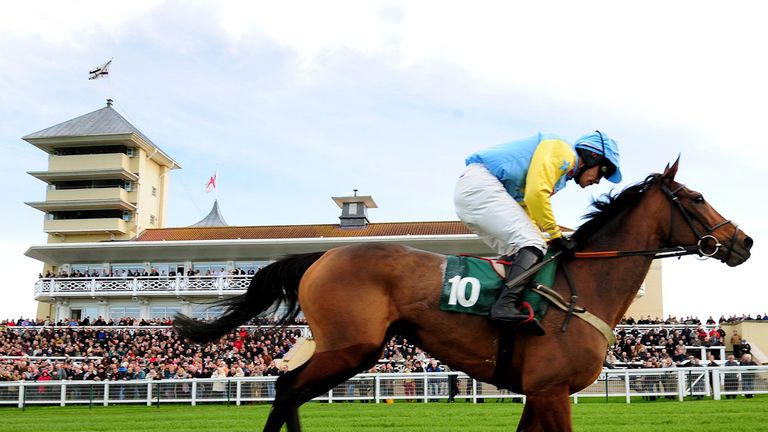 Arena Racing Company and Towcester have announced the sale of seven jumps fixtures from the Northamptonshire track.
To commence next year, all seven meetings will remain as jumps fixtures, with the location of each to be considered by the British Horseracing Authority prior to the publication of the 2015 fixture list, which is expected at some point in October.
ARC is to work with the BHA "to ensure a fair geographical spread, in particular to help benefit the jumps programme in the north".
Tony Kelly, managing director at ARC, said: "As part of ARC's continued investment in the race programme across all of its courses we are pleased to have been able to reach this agreement with Towcester Racecourse.
"This agreement ensures these seven fixtures will benefit from a wider geographical spread, particularly in the north, together with increased prize money. Our focus continues to be on working with the BHA to finalise the 2015 Fixture List."
Towcester chief executive Kevin Ackerman said: "We are pleased to have come to an agreement with ARC which ensures improved prize money for the seven fixtures they have acquired.
"The agreement will enable Towcester to further invest in its facilities and infrastructure for the benefit of all our customers."
Among the dates moving to ARC is the fixture on Boxing Day.
A new greyhound track is due to open at Towcester later this year.