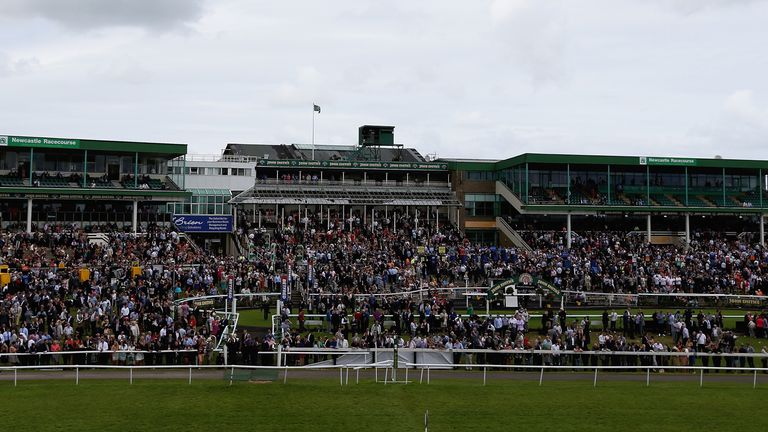 A new process for allocating the British Horseracing Authority's pool of around 175 controlled fixtures is being introduced for 2015.
The method, which the BHA intends to keep in place for a minimum of three years, will be based on a combination of prize money investment and 'sporting performance'.
Under the system, which has been developed in consultation with racecourses and horsemen, the performance of racecourses in relation to their commitments to prize money and their record in terms of sporting performance, measured by field sizes, number of small field races and betting performance, will be assessed individually.
Each racecourse will be given a rating based on their prize money and sporting performance which, in turn, will determine how many meetings from the pool they will be entitled to receive.
A racecourse will not be eligible for any BHA fixtures unless certain baseline criteria are met, which includes being signatories to a Prize Money Agreement with the Horsemen's Group.
BHA racing director Ruth Quinn said: "The objective of the fixture allocation process is to ensure the fairest possible distribution of the relatively small number of BHA controlled fixtures."
The overall size of the programmed 2015 fixture list will remain broadly similar to that in 2014 while the number of BHA fixtures available will be slightly fewer than the figure allocated in 2014 as some of those available have subsequently been pre-allocated, including 12 to Chelmsford City.