EIHL: Another loss for Edinburgh Capitals see them stay bottom spot
Edinburgh Capitals stay in bottom spot after a 5-2 defeat against Coventry Blaze.
Last Updated: 29/11/12 8:46am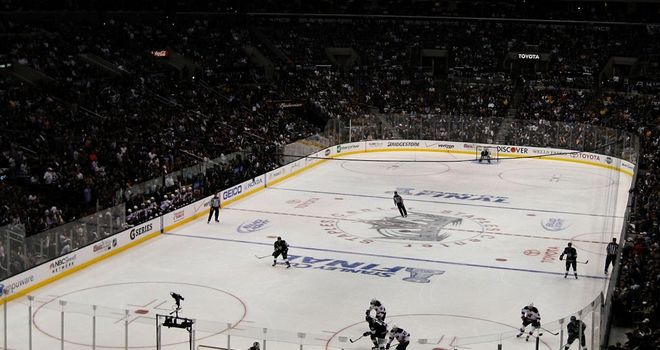 The loss for Capitals means that they stay in bottom spot, five points adrift of ninth-placed Fife.
Blaze made most of the running in the opening period which saw them ahead on 12.48 when Steven Chalmers scored his first goal of the season. At 16.45 the advantage was doubled as Dustin Cameron fired home on the powerplay.
Capitals had a better start in the second period to see them pull one back through Marcis Zembergs after only 1.49, then Curtis Leinweber levelled the scoring beating Peter Hirsch in the home cage at 35.00. However 28 seconds later Benn Olson edged the home side ahead once more.
There was no coming back for Capitals in the third period as a goal for Blaze from Jerraime Domish on 53.55 and Russell Cowley completing the scoring on 57.02.