Blaze bring Canadian star Derek Campbell back to Coventry
Canadian forward Derek Campbell is returning to Coventry Blaze.
Last Updated: 08/01/13 9:10pm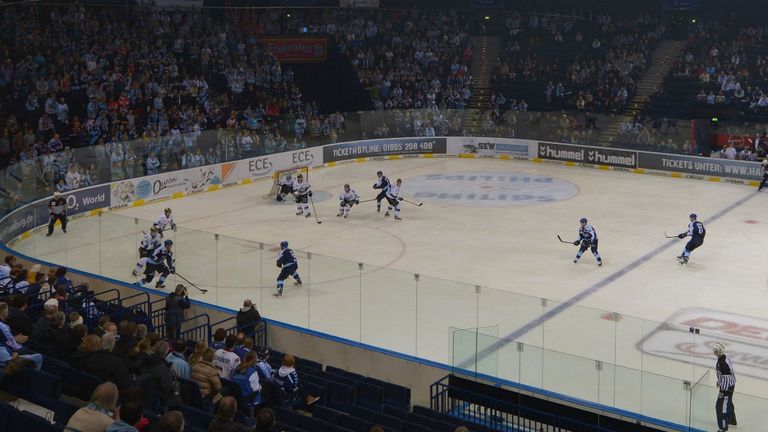 Campbell, 32, was was part of the Blaze team which won the Elite League title in the 2009-10 season, and he won the title again the following season with Sheffield Steelers.
Campbell has also played for Manchester Phoenix, Newcastle Vipers and Hull Stingrays and he began his career in England Sheffield Steeldogs.
He recently rejoined Manchester before accepting an offer from Blaze coach Paul Thompson to return to the Elite League.
Campbell will make his debut in next Saturday's trip to Belfast Giants and his first home appearance comes against former club Stingrays the following night.
Thompson said: "I have been looking for a guy who can create some offence for us and 'Soupy' can do that. I also wanted a gritty left-winger with speed and he fits that bill.
"I made a mistake by not bringing him back last time. He had won a championship with us and went on to win a championship the next season in Sheffield and was a big reason why Hull Stingrays had their best season last year.
"I like Soupy as a person, I like what he brings to a team and he plays with an edge. I will be expecting him to produce offensively.
"I am really excited to have him back, it is a great opportunity for him and I know he is looking forward to coming back too."