The NHL season will finally start next Saturday after formalities were completed to end lockout
The NHL season will begin on 19 January after the end of the four-month lockout was ratified by players and owners.
Last Updated: 13/01/13 8:02am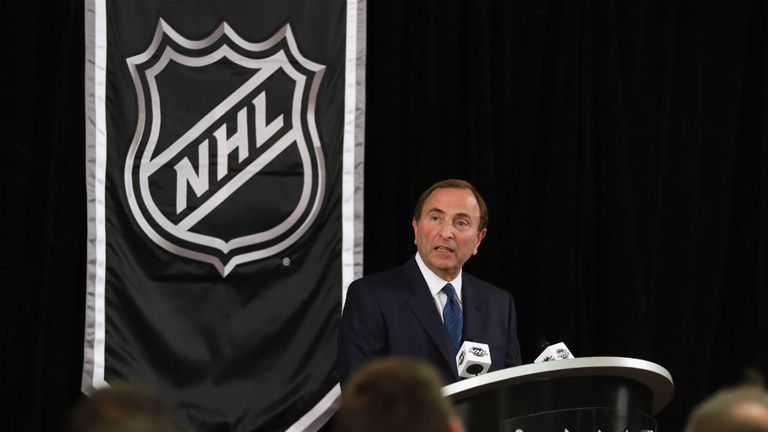 Late on Saturday, the league and the players' association completed a required memorandum of understanding that had to be signed before training camps could open.
That will happen later on Sunday and the regular season will begin next weekend with a schedule of 48 games - 26 of the league's 30 teams will be in action on opening day.
Teams will play 18 games within their division: four games (two home and two away) against two of the teams in the division, five games (three home and two away) against another team in the division, and five games (two home and three away) against the remaining divisional opponent.
To complete the shortened 720-game overall schedule, clubs will play three games against each of the 10 remaining non-divisional opponents in their conference.
No official preseason games will be played in the week before the regular season gets underway.
The new accord will last for 10 years, with an opt-out clause after eight, and the players' share of hockey-related income will fall from 57 to 50 percent.
The salary cap for the upcoming season will also reportedly be $70.2m with a minimum payroll of $44m. The salary cap will drop to $64.3m for the 2013-14 season.