Elite League: Matt Soderstrom named as Coventry Blaze coach
Coventry Blaze have confirmed Matt Soderstrom as their new coach for the 2013/14 Elite League campaign.
Last Updated: 23/03/13 9:29am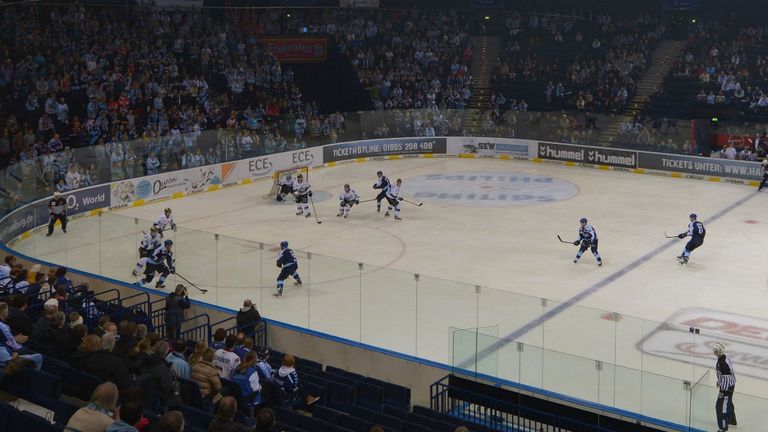 The 36-year-old Swedish native takes over from Paul Thompson, who is standing down at the end of the season following 18 years at the club to link up with Troja-Ljungby in the Swedish second division.
Soderstrom made 591 appearances for Blaze, has been Thompson's assistant for the past two years and celebrated his testimonial last month.
The former defenceman first arrived in 1999 when the team was based in Solihull. He had a spell in Italy and with Telford Tigers in the English Premier League between 2004-2007 before returning to Blaze and winning two Elite League titles.
Thompson, who remains the club's director of hockey operations, said: "We are delighted to announce Matty as our new coach for next season.
"He knows the club, he understands the club, he is passionate about the club, he cares about the club and he knows what the Elite League is all about. Matty has also been a major factor in helping the young British kids come through this year.
"The players have loved the environment we have created this season and they were keen for that to continue and it will under Matty. He is a guy they will give 100 per cent too.
"It will be a seamless transition but he will have his own ideas, his own philosophy and his own ways."