NHL: Sidney Crosby out indefinitely with serious facial damage
Pittsburgh Penguins star Sidney Crosby is out of action indefinitely after suffering a broken jaw in a freak incident.
Last Updated: 31/03/13 8:33pm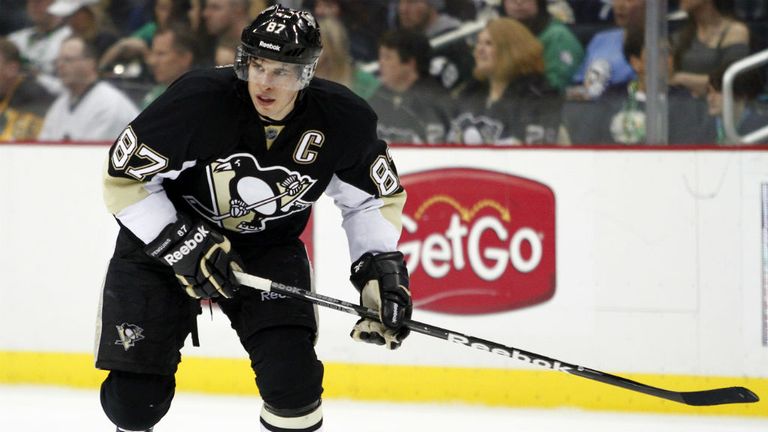 Crosby spent the night in hospital having 'major oral surgery' after taking a slap-shot from team-mate Brooks Orpik flush in the face.
The Penguins went on to win 2-0 against the New York Islanders, and are well set in the race for a play-off berth, but they will want the league's leading scorer back in time for the post-season at the very least.
The 25-year-old was also cleared of any concussion, a huge relief after he missed long sections of the last two seasons with such problems.
Crosby leads the NHL with 56 points, but will miss at least a handful of games as he needs more dental work later in the week, when the Penguins will update his situation.
His injury makes it all the more important that the Penguins strengthened their offense last week, bringing in veteran winger Jarome Iginla in a trade with the Calgary Flames.
Iginla made his debut in Saturday's game as Pittsburgh secured their 15th straight win on the back of goals from Matt Cooke and James Neal.