NHL: Pittsburgh Penguins moved closer to the Eastern Conference Finals
James Neal and Jarome Iginla scored twice as the Pittsburgh Penguins moved to the brink of the Eastern Conference Finals
Last Updated: 23/05/13 10:25am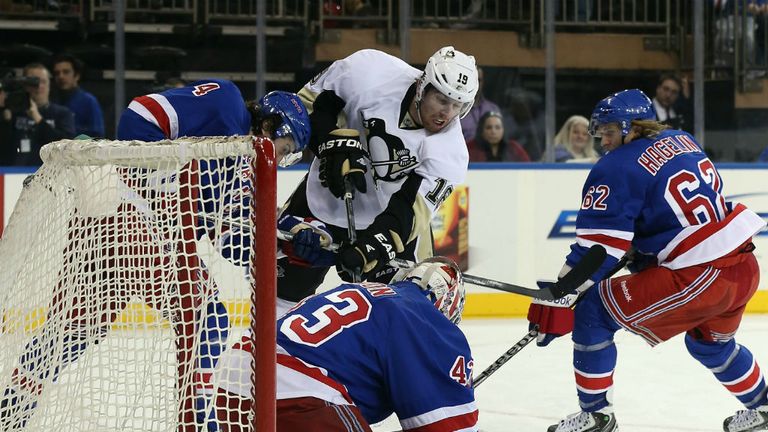 Neal also added an assist, Kris Letang provided four, and Sidney Crosby, Pascal Dupuis and Chris Kunitz were also on the scoresheet for the Penguins, who took a 3-1 lead in the best-of-seven series.
Ottawa twice led early on, through Milan Michalek and Kyle Turris, while Daniel Alfredsson scored the game's final goal.
Game five is scheduled for Friday in Pittsburgh.