NHL: Colorado Avalanche shut out Pittsburgh Penguins
Jean-Sebastien Giguere made 34 saves as the Colorado Avalanche blanked the Pittsburgh Penguins.
Last Updated: 22/10/13 7:22am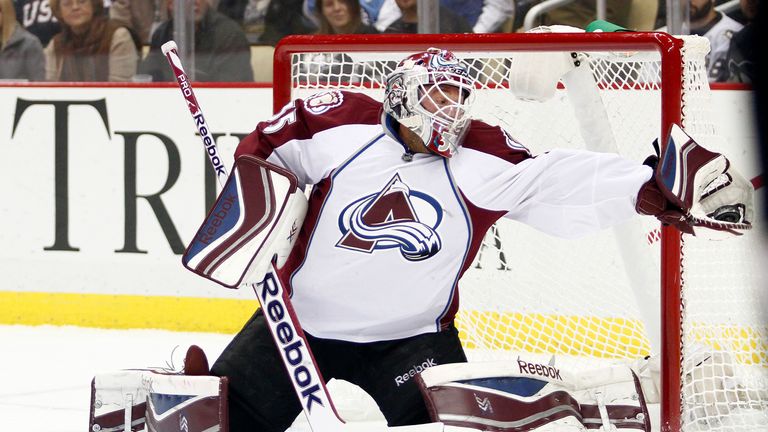 Gabriel Landeskog scored the only goal of the game in the second period and the Avalanches held on despite facing seven power plays.
Both teams had entered the game with identical 7-1-0 records.
Logan Couture scored the only goal of the shootout as the San Jose Sharks sneaked past the Detroit Red Wings 1-0.
Antti Niemi stopped 24 shots for the Sharks who, at 8-0-1, are the only team in the league without a regulation loss.
TJ Brodie scored with 30 seconds left to play to give the Calgary Flames a 3-2 win over the Los Angeles Kings.