NHL: New York Rangers netminder Henrik Lundqvist defies the Montreal Canadiens
Last Updated: 20/05/14 7:46am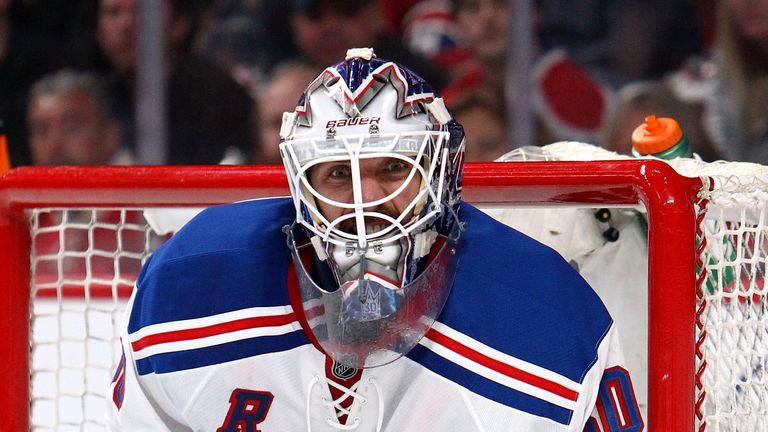 Henrik Lundqvist made 40 saves as the New York Rangers beat the Montreal Canadiens 3-1 for a 2-0 lead in the Eastern Conference Final.
Lundqvist repelled almost everything Montreal could throw at him, although Montreal did actually take the lead through Max Pacioretty six minutes into the first period.
The Rangers needed only 17 seconds to reply through Ryan McDonagh and Rick Nash's goal late in the first period put them ahead before Martin St Louis wrapped it up on a second period powerplay.
"To win a hockey game you need breaks and some calls. Right now we don't have those breaks and we don't get those calls," said Canadiens coach Michel Therrien