How will Jessica Ennis-Hill receive her 2011 World Championship gold medal?
By Bettywyn Glover
Last Updated: 30/11/16 4:00pm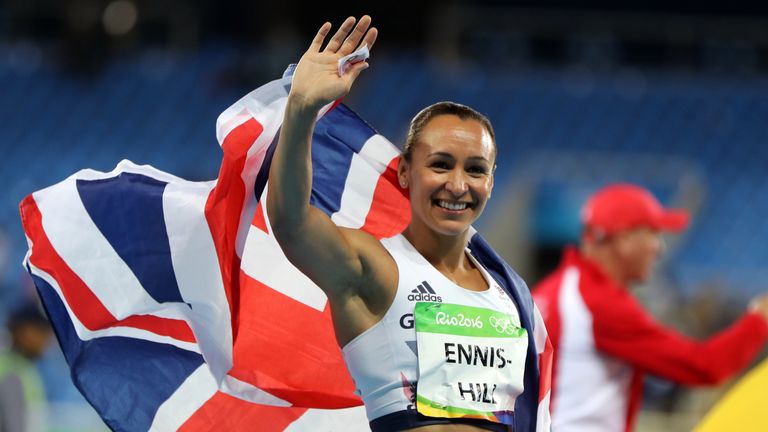 Jessica Ennis-Hill will receive her 2011 World Championship gold medal from the IAAF in 45 days' time as long as Tatyana Chernova decides not to appeal against the annulment of her results.
The Court of Arbitration for Sport announced on Tuesday that Russia's Chernova had been stripped of the 2011 heptathlon title she won in Daegu, South Korea for doping.
Ennis-Hill had taken silver behind the Russian but she will now receive a third World Championship gold medal to add to those she won in Berlin in 2009 and last year in Beijing.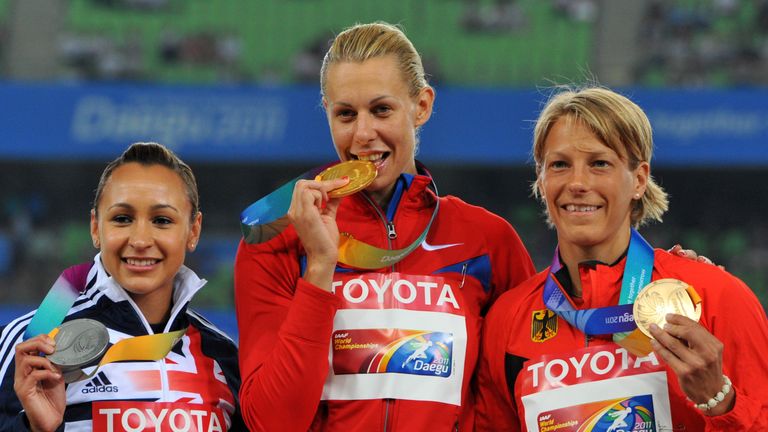 But how will the Sheffield star receive her gold medal? 
The IAAF will post the medal to her member federation, British Athletics, who will then arrange to hand it over to her.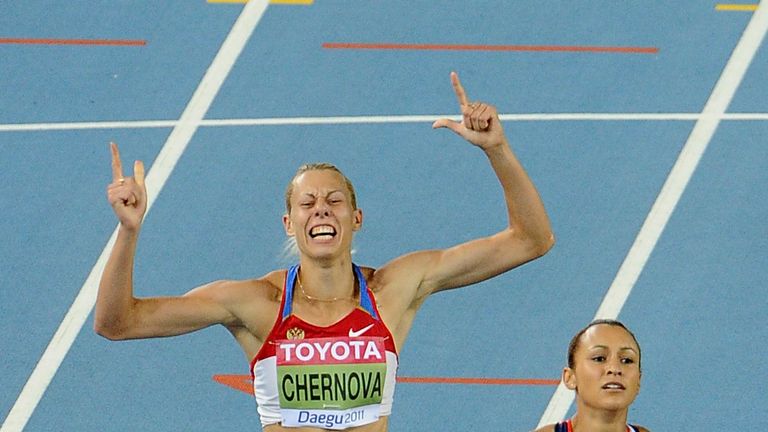 The IAAF has not been able to confirm whether the medal would be the exact gold medal given to Chernova in 2011.
However, it is usually the case that any disgraced athlete returns their medal to the IAAF and it is then passed on to the rightful winner.
If Chernova does not return the gold medal as requested, Ennis-Hill will receive a spare medal that the sport's governing body kept from the 2011 championship. 
Ennis-Hill, who won gold at the 2012 Olympics and silver in 2016, announced her retirement from athletics last month.
Upgrade to Sky Sports now and get 12 months half price. Hurry, offer ends December 4th!