Paralympian Olivia Breen on how being a Sky Scholar has helped on and off the track
By Mark Ashenden
Last Updated: 19/09/17 7:34am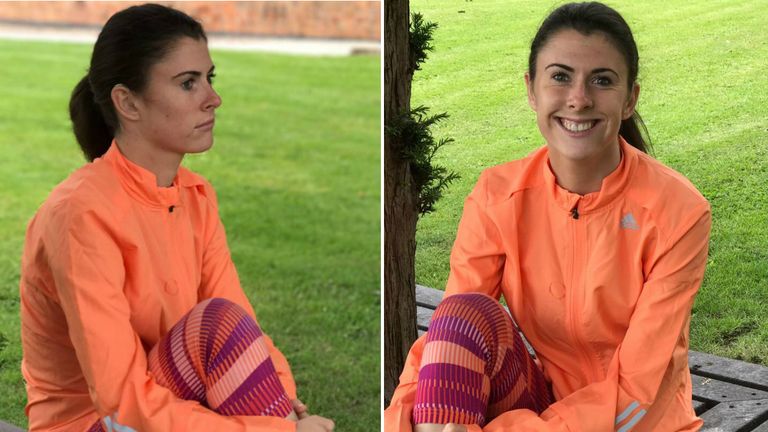 Olivia Breen has done a lot of growing up since the summer of 2012.
Jumping on the podium at the London Games, becoming a Sky Sports Scholar, meeting a future King, struggling in Rio and leaving her family to work with a new coach.
It's been a whirlwind few years and with her Scholarship coming to an end, the 20-year-old reveals the pain and joy of her career so far and how Sky has nurtured her.
---
I was bound to change! When I became a Scholar, I was only 17 and still wearing braces on my teeth and my parents didn't think I would ever leave home!
I have cerebral palsy with some learning difficulties and always needed help to do things. I knew I could always call mum and dad if there was a problem, but I had to start making decisions and look after myself.
Being a sportsperson is hard and you have to be mentally tough and physically strong. When everything is going well everyone loves you, but when it's going badly it can be really lonely. You have to learn to protect yourself.
I was only 16 at London 2012 and had spent my life feeling I wasn't that good at very much and then suddenly I was running in front of 80,000 people - I will never forget it!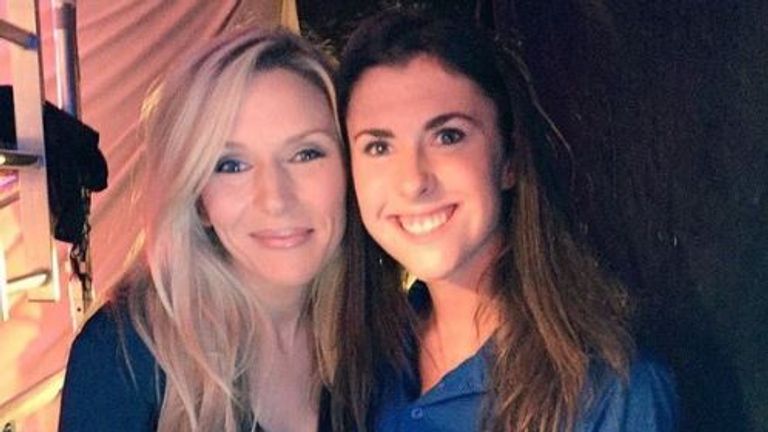 It was tough after those Paralympics but being chosen as a Scholar gave me great confidence and I have become harder as a person, plus I've moved into an elite and very focused sporting atmosphere with a new coach which has boosted my performances.
There have been so many amazing parts to being a Scholar and the best has been the psychological impact. I felt that if Sky believed in me then I should believe in myself and that has really helped my confidence to change my life twice.
First when I left home at 17 for Oaklands College in St Albans, and then in 2016 moving to Loughborough. Both moves followed a meeting with Tony Lester (head of Scholarships) who helped me see that the life of an athlete is short and you have to do everything you can to succeed.
The Scholarship opened up so many doors and provided so many opportunities. I've been to the Sky studios where everybody is so welcoming and I've been interviewed many times. Plus the media training has helped me deal with all those tricky interviews! I also met Prince Charles in 2014 at the opening of the new Sky studios.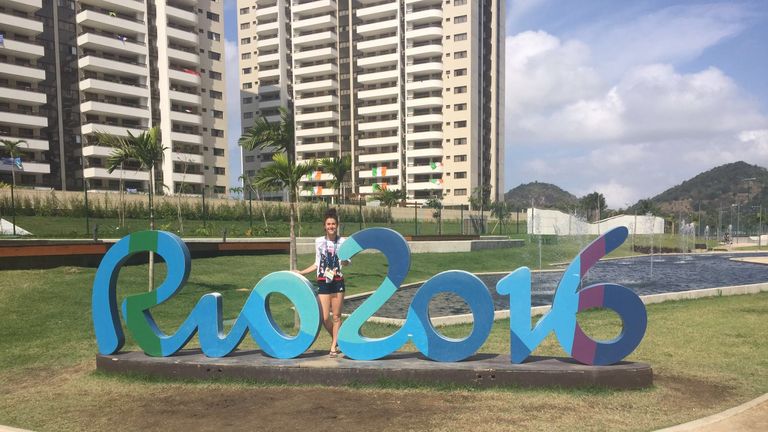 Getting to know heptathlon legend Jess Ennis-Hill through the Sky Academy really inspired me with her attitude to sport and life. In spite of the incredible success, she has time for everyone and is always really encouraging.
Tony Lester has been a massive inspiration. He has helped so much and made me see that if I wanted to succeed I had to make changes and even though the changes were quite scary, his encouragement made them seem quite easy.
Having cerebral palsy means I become stiffer in the winter and my support enabled me to go on warm weather training camps which have been massively beneficial, giving me blocks of training in the sun which is great for my health.
A big event I found very challenging was the 2015 Doha World Championships. The training camp was hard but I had so much support from my Scholar mentor Di Dougherty. My parents and coach Jonas Dodoo being there helped but I still felt lonely.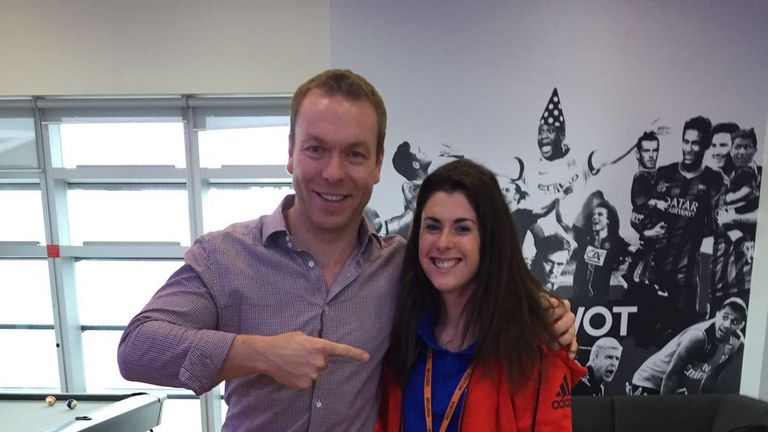 Di was a great choice of mentor for me as she is always really bright, cheerful and positive. It has been so good to have someone who isn't a professional sportsperson but who really understands sport as she looks at things with a different perspective.
I have always felt able to approach Di and her help during that competition in Doha was amazing. I got a lot of texts from her during that week which meant a lot and really helped.
My lowest time during my Scholarship was last summer. Rio was at the front of my mind after London and the preparation in training every day meant everything and that's why I was so disappointed.
I was seventh in the 100m and then I failed to make the long jump final. I was gutted but thought I still had the relay to make up for it, only to be told hours before the race that I wasn't running.
I was beyond disappointed and returned from Rio very low. After time with family and friends and meeting Tony I decided to move to Loughborough where my boyfriend is studying and where I have a lot of friends and to be with long jump coach Aston Moore.
I haven't looked back and absolutely love my new life and the improvements in my performances.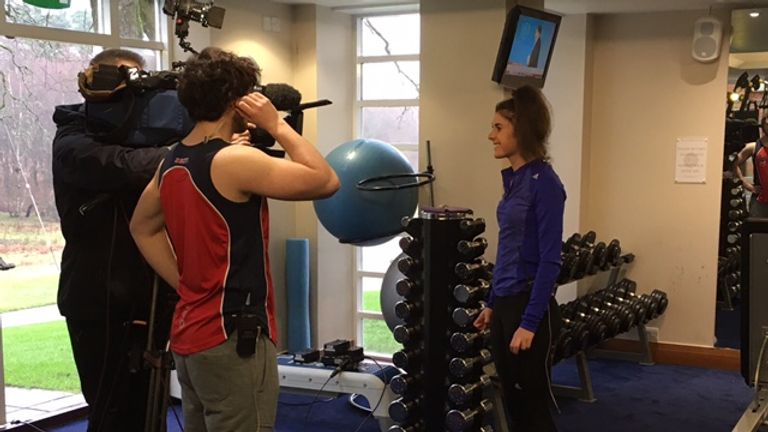 Improving in long jump has been slow. It is a really technical event and very tricky for someone with co-ordination issues. My sprinting times have also got better, but I've become more determined and focused as a person. I'm probably not as sweet as I used to be, but I am much stronger as an athlete and person!
Since I was a little girl, the thing that makes me happiest is running. Even though it is now my career, I still smile as I run. As long as it keeps making me happy I will keep doing it.
A third Paralympics in Tokyo would be amazing. I'd also love a Worlds medal in London in July.
I am so grateful to Sky for the most incredible four years and all the amazing experiences it has given me. I really hope I can continue to make Sky proud and hopefully one day bring in an individual medal to the studios and show everyone!