IAAF president Lord Coe facing more questions after further evidence given to DCMS
Last Updated: 10/01/17 4:12pm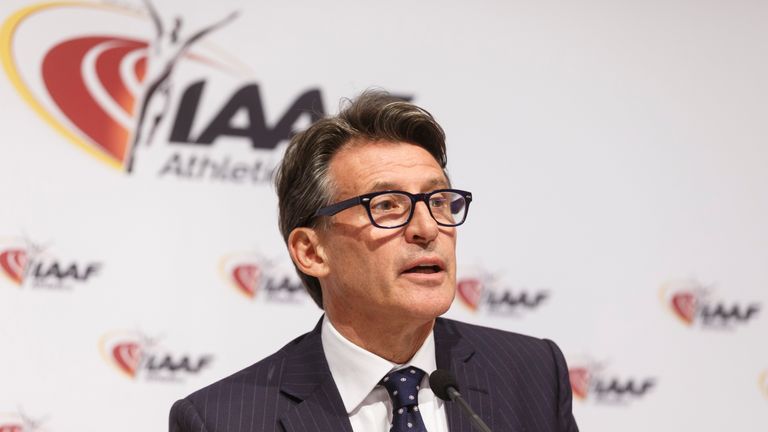 Lord Coe is facing fresh questioning about his knowledge of corruption within athletics before his election as IAAF president.
Coe's evidence given to the Department of Culture, Media and Sport (DCMS) select committee in December 2015 has come into question after further evidence given to the committee by IAAF official Dave Bedford.
Bedford admitted his disappointment at Lord Coe's failure to read emails sent to him relating to corruption within the sport's governing body
He confirmed he had sent Coe information about alleged corruption when he appeared before a DCMS select committee on Tuesday.
Coe previously told the committee he was "unaware of the specific allegations of the corruption around anti-doping processes in Russia prior to broadcast of German ARD documentary".
And Coe will now be asked to return to the DCMS before the end of January to clarify his comments made before the committee in 2015, chairman Damian Collins has told Sky Sports News HQ.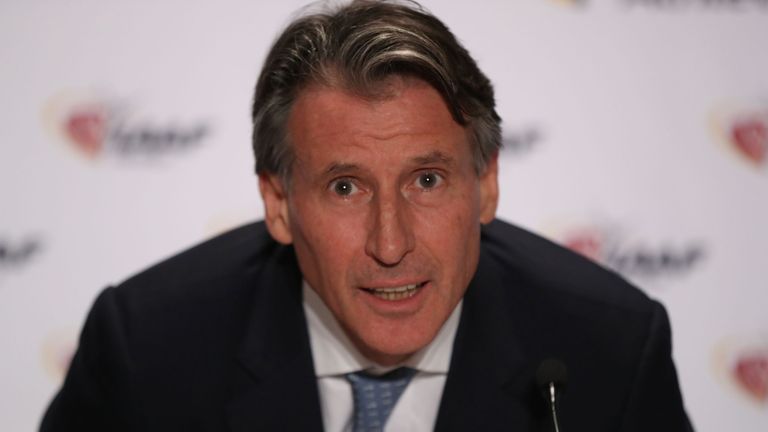 Bedford revealed he had called Coe to tell him he was sending on an email detailing alleged corruption involving Russian marathon runner Liliya Shobukhova. 
Shobukhova was stripped of a number of titles, including the 2010 London Marathon, and initially banned for just over three years after abnormalities were found in her biological passport.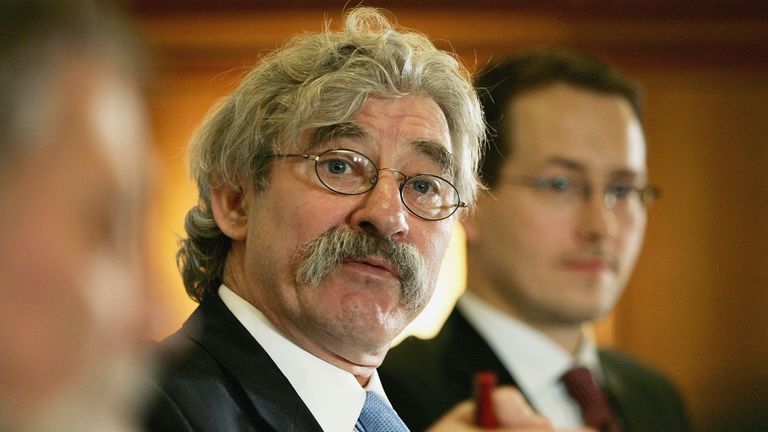 Coe said he had not opened the email and instead forwarded it directly to the IAAF ethics committee.
Bedford said: "I was surprised that he subsequently said he hadn't opened them.
"I was disappointed that he hadn't opened them but I think the fact that it was clear that some things were happening within the IAAF and I had covered the corner to make sure it didn't stay under the carpet meant that I was more relaxed so I didn't get upset."