WADA to develop uniform anti-doping code before Winter Olympics in South Korea
By James Dale
Last Updated: 18/05/17 4:22pm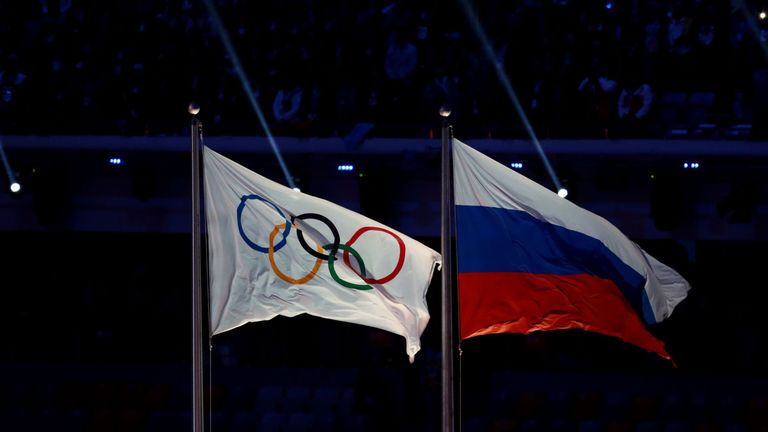 Countries failing to meet a new uniform code of anti-doping practices will face sanctions in the same way athletes do, the World Anti-Doping Agency (WADA) has announced.
Every nation and sporting organisation within that country will soon have to adhere to the International Standard for Compliance and Code after WADA's Foundation Board agreed to fast-track revisions at a meeting in Quebec, Canada.
The changes are hoped to be implemented by early 2018 before the Winter Olympics in South Korea, as opposed to waiting until the next WADA code revisions go into effect in 2021.
The urgent move has been sparked by doping scandals in Russia and the International Olympic Committee's (IOC) decision to ignore WADA's recommendation that the entire Russian Olympic team be banned from Rio 2016.
Russia and Kenya are among the countries accused of having inadequate anti-doping practices by WADA.
If the new changes are approved, the IOC and all WADA signatories would have to adhere to a new system of sanctions, subject to appeals.